WELCOME TO THE PORT AUTHORITY PULA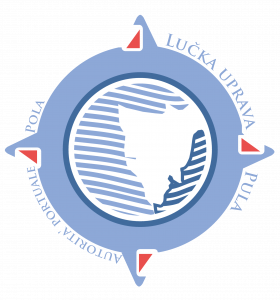 Working hours:
September 1st to June 30th  –  7am to 3pm
July 1st to August 31st –  7am to 9pm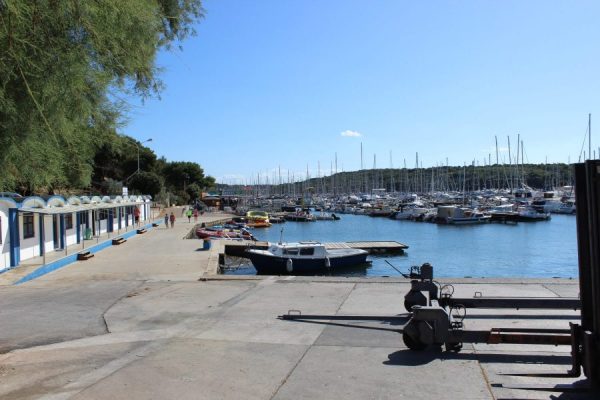 The Port Authority Pula manages the Port Bunarina in accordance with the law and the adopted Rules of the Maintenance of Order.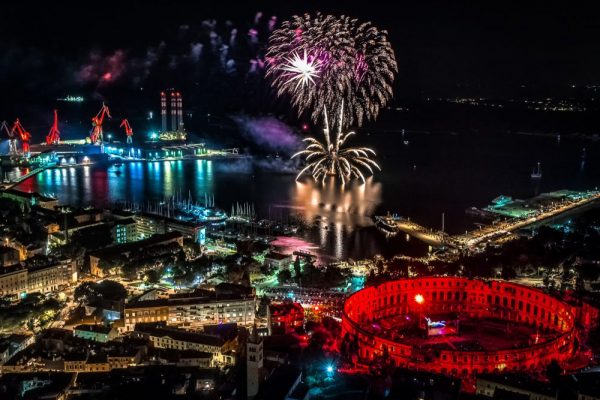 Pula is a city of perfect harmony of ancient history and future, unique for its many monuments from the Roman era and a plethora of events for all ages and interests. The Old City is 4 km from the Port Bunarina. You can visit Pula either by boat if you enter the Port Pula, by bus (bus stop at distance of 20m from Bunarina), by taxi, by rented bike, or on foot from the Port Bunarina (app. 40 min)

DISCOVER NAUTICAL PARADISE
The Pula archipelago will delight every boater, every adventurer of the crystal clear sea surrounded by pristine nature. At a distance of only 7 nautical miles from the Port Bunarina you'll get to Brijuni Islands National Park – a must destination for boaters wishing to experience a touch of aristocratic tourism. If you go 8 nm to the south, you'll sail along the protected landscape area Kamenjak. With a little bit of luck you'll be sailing among dolphins.

Dear guests, boaters, travellers and business partners,
Thank you for the trust and confidence you've placed in the Port Bunarina over the last 13 years of its existence. The Port's employees are at your disposal for all your inquiries and requests that will be solved in the shortest possible time.
satisfied clients, guests
The Port Authority Pula is also at your disposal for any inquiries. You can also enter the Port Pula located in the very centre of the City of Pula.
Information for the entry of yachts and ships in Croatia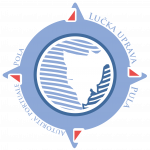 "Navigare necesse est
vivere not est necesse"